KR's Geaux-2 Catering – Southern Gourmet On Da Geaux
Mission – Vision – Values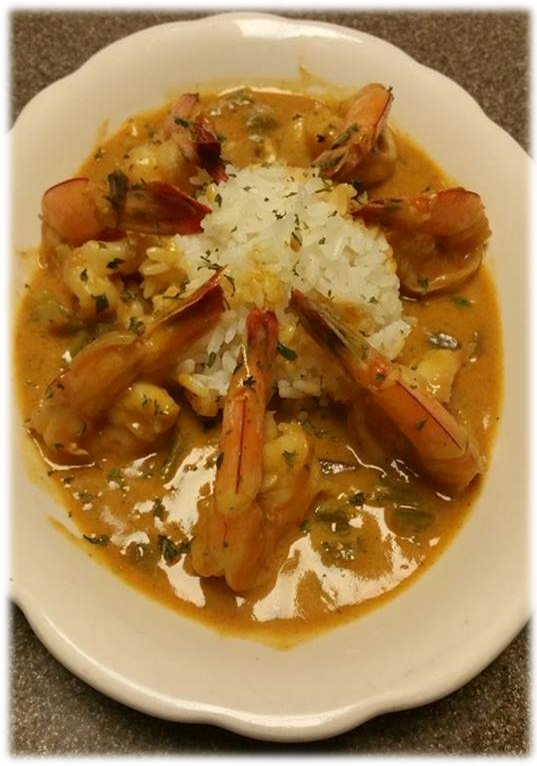 Mission:  "Providing five star services at three star prices".  Passion in what we do, ensuring consistency and improved foods every day, and exceeding our client's and their guest expectations
Vision: Become the "Industry Leader" in Culinary Excellence and Exceptional Customer Service by Valuing Our Team and Creating an OUTSTANDING and exciting place to work.
Core Values:
Teamwork
Excellence
Customer Service
Innovate
Balance
TEAMWORK is where it all starts and end–the ability to ALWAYS work as ONE toward a common vision. Without it, exceeding expectations, providing exceptional service, and consistency cannot not be realized.
EXCELLENCE is doing average things amazingly well.
CUSTOMER SERVICE is paramount to awareness of needs, problems, fears, and ambitions leading to long term relationships.
Take the best that exists and INNOVATE it. If it doesn't exist, create it—this is what KR's Geaux-2 Catering/Southern Gourmet On Da Geaux strives to achieve at all times.
At the end of the day, it is all about quality of life and finding a BALANCE between work, dear friends, and most important—family!